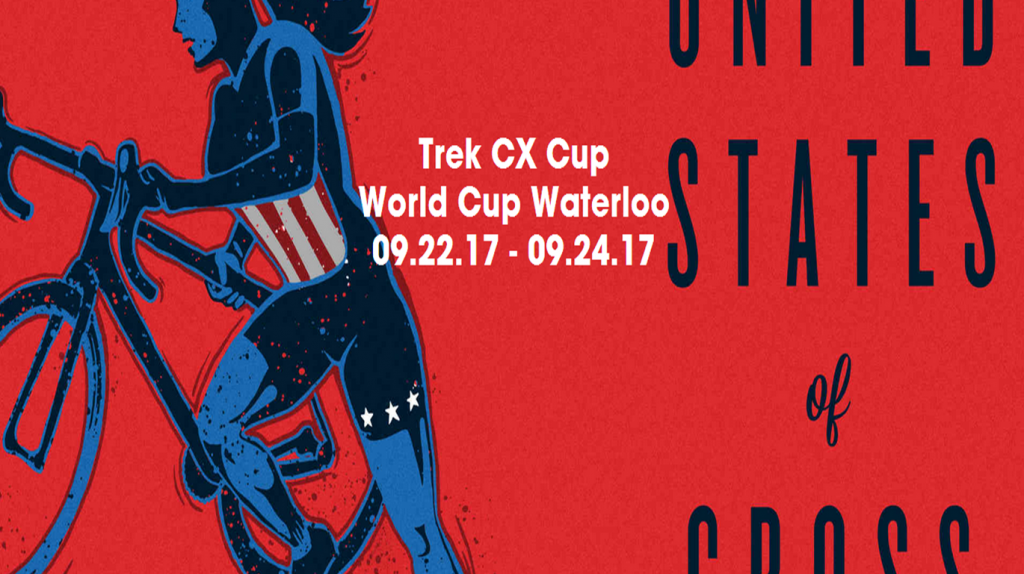 SEGAFREDO ZANETTI IS A LEADING SPONSOR AND OFFICIAL COFFEE PARTNER OF THE 2017 TREK CX CUP AND TELENET UCI CYCLOCROSS WORLD CUP WATERLOO
Massimo Zanetti Beverage USA is pleased to announce its upcoming sponsorship of the Trek CX Cup and the Telenet UCI World Cup at Trek headquarters in Waterloo, Wisconsin.
As the official coffee partner, Segafredo Zanetti will operate a pop-up coffee kiosk serving riders and spectators a variety of specialty coffee drinks, including nitro cold brew and cold brew coffee, drip coffee, and espresso over the three-day event. Riders will also be challenged by "Segafredo Hill," which is one of the most extreme sections of the course.
This event also marks the first world cup competition to offer equal prize money for both women and men. It is Trek's mission to ensure that all racers, spectators, and sponsors understand that people of all backgrounds and gender will be welcomed in a collective celebration of world-class competition. "Segafredo Zanetti is proud of our association with Trek. We share a passion for cycling, sport, and coffee. And, we are especially honored to be a part of this historic event and wish to recognize Trek for its leadership in offering equal prize money for both women and men." says John Fitzgerald, Division Vice President, Segafredo USA.
The Trek CX Cup and Telenet UCI Cyclocross World Cup will be televised live in Europe and the US and Segafredo Zanetti will live-stream the event. Global exposure is expected to reach 10 million viewers in over 100 countries. For more information: https://www.trekbikes.com/us/en_US/world_cup_waterloo/