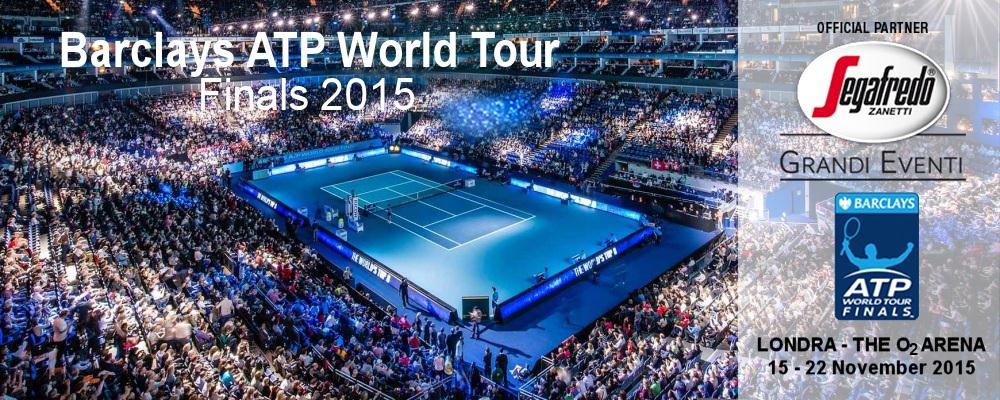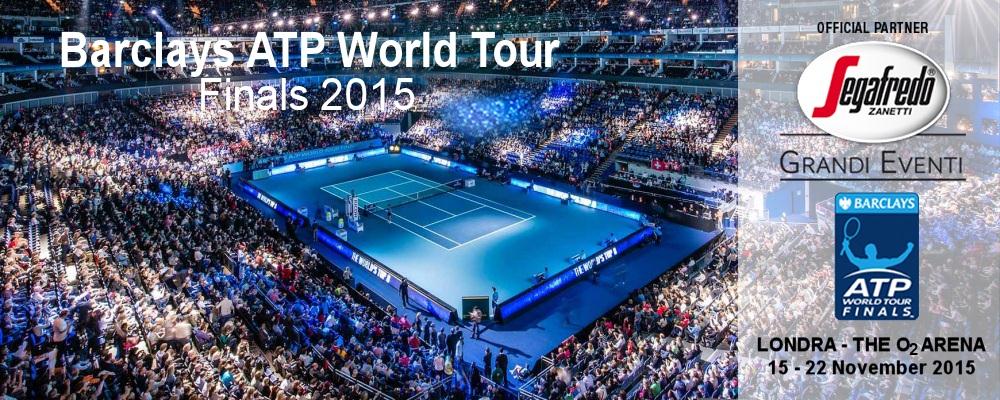 Segafredo Zanetti was the Official Partner of the Barclays ATP World Tour Tennis Finals, a great media and sporting event which takes place in the O2 Arena, in the heart of London, November 15th to 22nd.
The prestigious exhibition challenged the top 8 players in the world rankings, classified in ATP (Association of Tennis Professionals) – both singles and in the doubles – on the basis of the results obtained in 62 tournaments played from January in 31 different countries.
The title of Master was once again won by Serbian Novak Djokovic.
For the duration of the event, the Massimo Zanetti Beverage Group was strongly represented, with the exclusive supply of coffee by Segafredo Zanetti, tea by Brodies and coffee in capsules by Segafredo Zanetti Coffee System.
The visibility of the brands was very strong, with several points of exposure, including the two court-side Segafredo branded refrigerators and a Segafredo coffee shop situated in the ever popular Fan Zone.
The tournament was broadcast on television in 184 countries, to an audience of over 70 million people.